1 tag
"The desire for fulfilling work — a job that provides a deep sense of purpose,..."
– How to Find Fulfilling Work | Brain Pickings
5 tags
2 tags
5 tags
"Dear niece - on your 8th birthday, As a future woman in technology, I want so..."
– To a Future Woman In Tech | @bitchwhocodes Naturally, as a female—not to even mention, a minority—developer, Stacey Mulcahy's letter really resonated with me. What really hit me, though, is to what extent each of her individual points relate to my own experiences… and the...
2 tags
"Frank's understanding of what a producer does is true to what it really..."
– Om'Mas Keith, The Chosen One - Village Voice
8 tags
Github: Arduino/Pi-Powered Bathroom Vacancy Light →
This is a follow-up to Arduino/Pi-Powered Bathroom Vacancy Light [PART II]… I finally threw my code up on github! I am still working out the kinks so keep an eye on the repo in the coming weeks/months.
1 tag
7 tags
Watch
Yeah, I know. It's been a while… like 6 months… but I've finally finished the first iteration of my Arduino/Pi-Powered Bathroom Vacancy Light! Here's PART I. If you haven't read it yet… you should, otherwise the rest of this post won't make any sense. THE RESEARCH Since last May, I've discovered the Raspberry Pi, a credit card-sized...
4 tags
"Make your surroundings a metaphor for who you are."
– George Lois swissmiss | Your Surroundings
buttercreami-cing asked: hi, sorry for this random question.. I've never been to a 'hack-day' type thing before, is it okay to go if you're not that amazing a programmer? I've never made an app before, but the hack day I want to go to is based on making apps in the area I'd like to build apps in.. Is it common for newbies to show up at these things or would it be kinda pointless?
1 tag
2 tags
4 tags
2 tags
5 tags
voteforjordanrich.com
Last month I received a frantic text message from my roommate. "I have an awesome idea but no one to do it with! :(" His idea involved taking a swing voter in the upcoming presidential election and putting their vote up to a vote on Twitter. Each public tweet containing either one of our two hashtags would count as a vote in either direction and at the end of the project span,...
3 tags
Watch
aaand I'm finally getting started on that Arduino project idea from May…
6 tags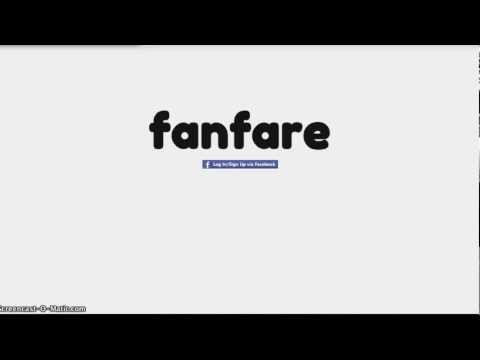 2 tags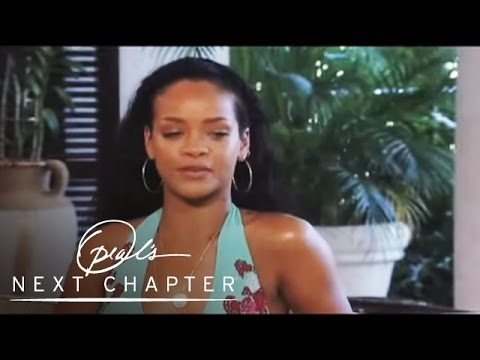 3 tags
1 tag
4 tags
Project 1: Arduino-Powered Bathroom Vacancy Light,...
I have finally decided to start a project with Arduino and… as I am a problem-solver, I have decided to learn as I go and solve a problem at the same time. THE PROBLEM I live in a 3 bedroom apartment that I share with two other roommates. They are wonderful people, however, we all share a similar morning schedule and I often find myself pulling myself out of bed and zombie-walking to the...
1 tag
4 tags
metaLayer: Fourplay and Sidewinder Win MetaLayer's... →
metalayer: Team Fourplay (above) and Team Sidewinder (below) took home the MetaLayer API Awards at TechCrunch Disrupt 2012. Both apps were built from concept to working product in only 48 hours! FourPlay (previously Team Serendipity) used our Text API in combination with Foursquare to take 'missed connection' posts from Craigslist and matched the places where the encounter occurred with...
6 tags
fourplay
I collaborated with a team to conceptualize, code, and present our site fourplay at TechCrunch Disrupt Hackathon over the last 24 hours. It is a site that mashes up Craigslist Missed Connection listings and Foursquare User data to bring you missed connections that happened near or at your check-ins. We leveraged Craigslist, MetaLayer, Factual, and Foursquare and won a prize from MetaLayer for...
2 tags
2 tags
1 tag
4 tags
2 tags
2 tags
I am listening to this all day.
2 tags
"We simply cannot afford to alienate large chunks of the workforce," notes Dan..."
– "Gangbang Interviews" and "Bikini Shots": Silicon Valley's Brogrammer Problem, Tasneem Raja, Mother Jones, April 26, 2012 (via skillcrush)
4 tags
It's about time I tried out this Spotify...
3 tags
6 tags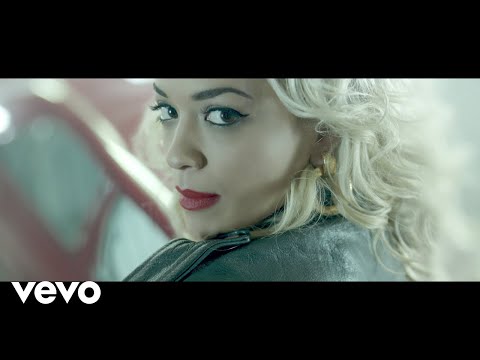 3 tags
...on work email
me: outlook [for mac] is the WORST
me: every time i'm like oh hey i'll give it another shot
DTB: I use Mail
me: it FUCKS UP LIKE CRAZY
me: like an idiot ex bf or something
me: NEVER AGAIN
DTB: hahaha
3 tags
4 tags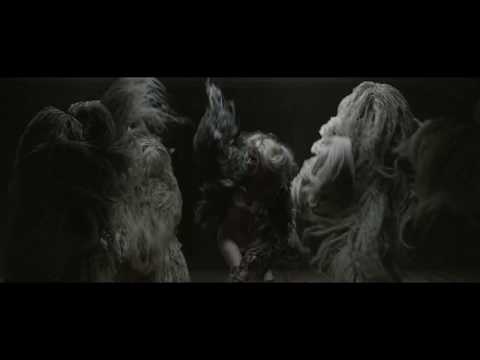 3 tags
2 tags
2 tags
2 tags
"Instead of saying "I don't have time" try saying "it's not a priority," and see..."
– I could definitely take some tips from this WSJ article about time…
4 tags
...on my sleeping habits
kxd: you need to sleep more, you have dark circles [this was paraphrased]
me: yeah, i know, but that's the only drawback
kxd: i'm sure there are others...
me: otherwise, it's more efficient
me: more time awake = more stuff done, more things read, more INFORMATION IN MY BRAIN
me: MORE EPISODES OF THE WIRE
me: O_O
kxd: you are not a machine.
1 tag
3 tags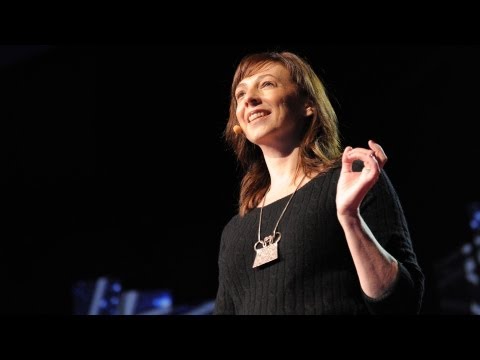 3 tags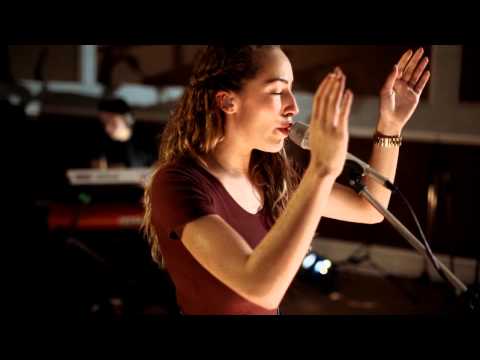 2 tags
2 tags